You can b

oo

k a cottage only as a whole object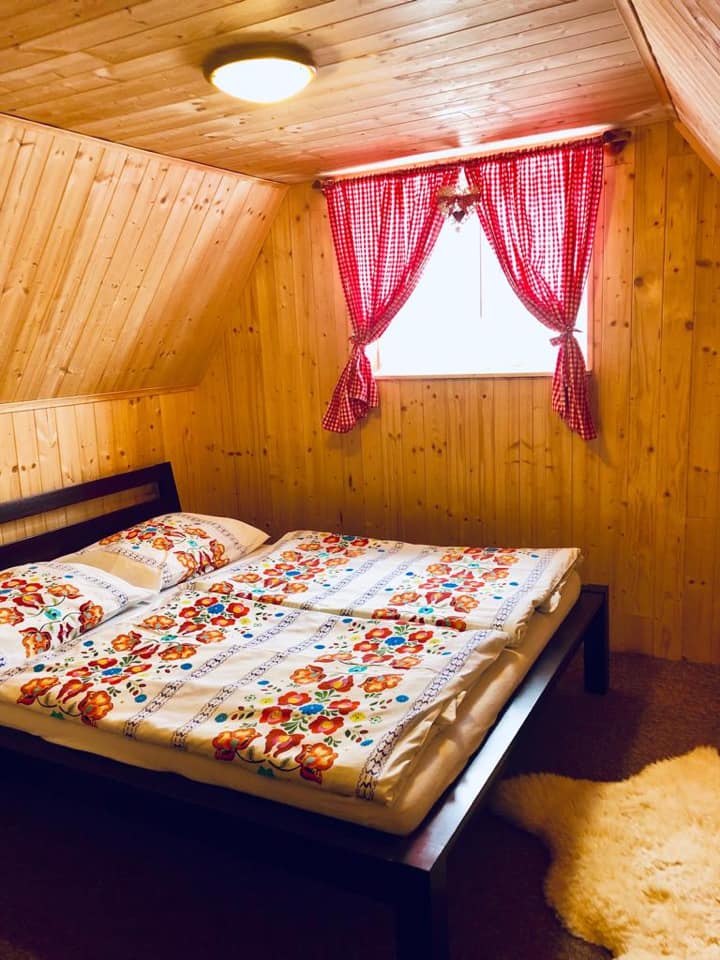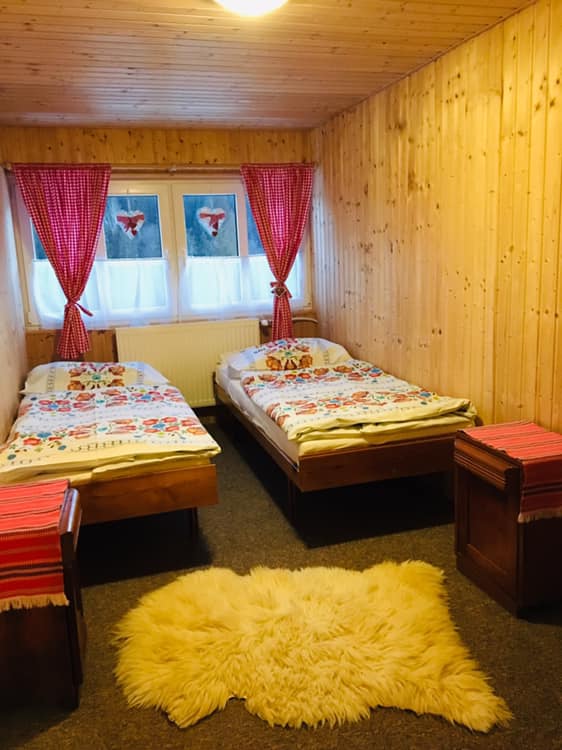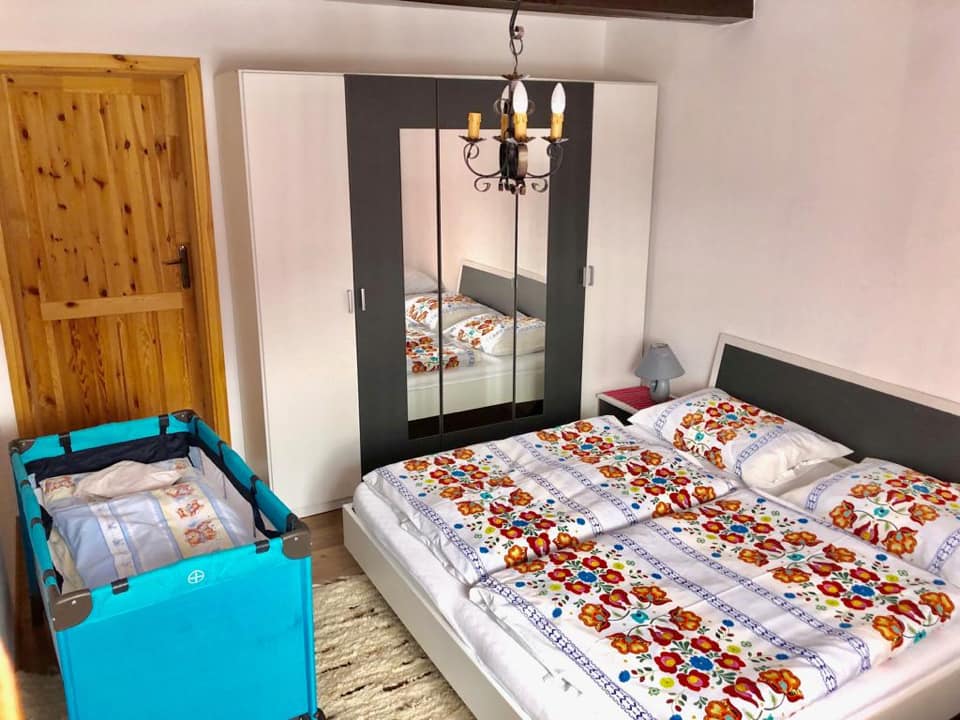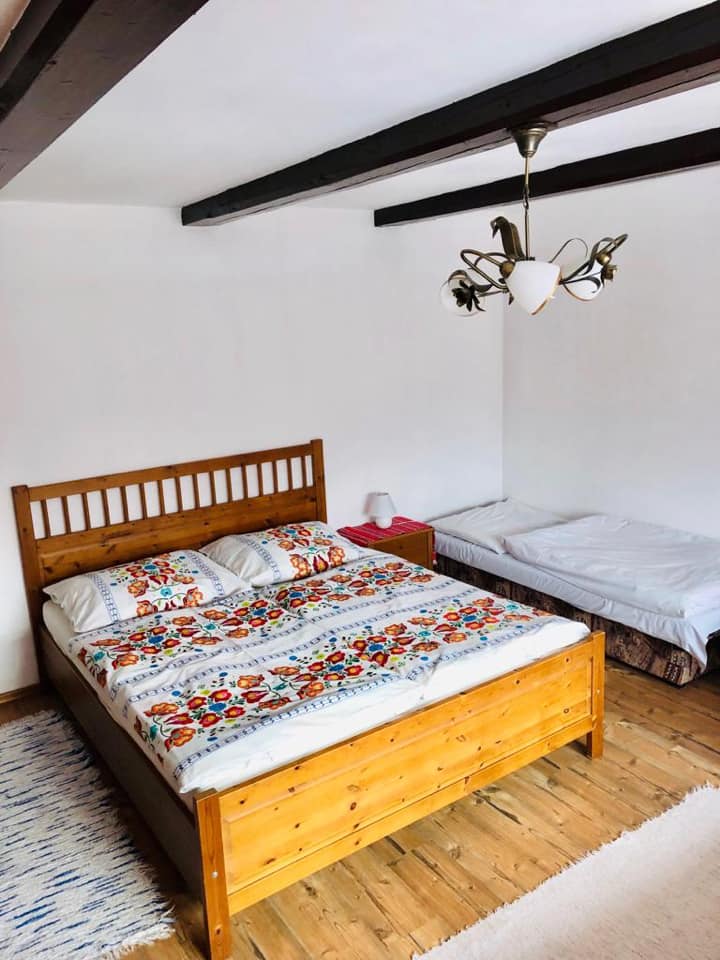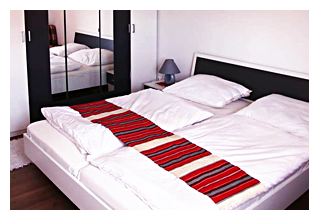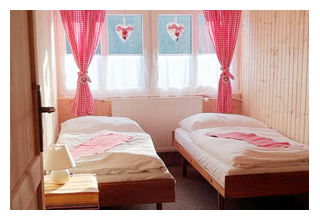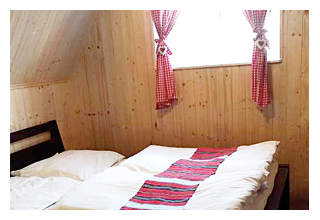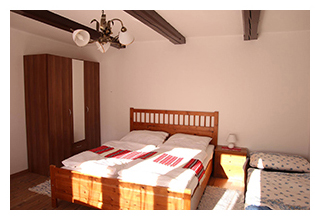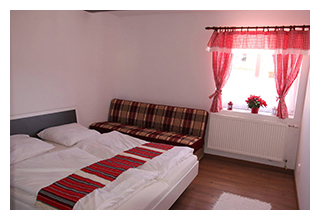 Accommodation capacity is 12 guests.
Availability of a cottage

:


.
Acco

mmodation pric

e list for the whole cottage
Reservation notes:
  You can reserve a cottage by selecting the number of nights you want to spend with us.

   You will receive an informative and confirmation email about your booking status.

   Please leave the abode after the last night until 10:00 AM.

   New guests can stay after 2:00 PM on the day of their reservation.

   The minimum seasonal stay is 3 nights.

   Minimum reservation for off-season is 2 nights.

.
Please read the terms and conditions for accommodation: