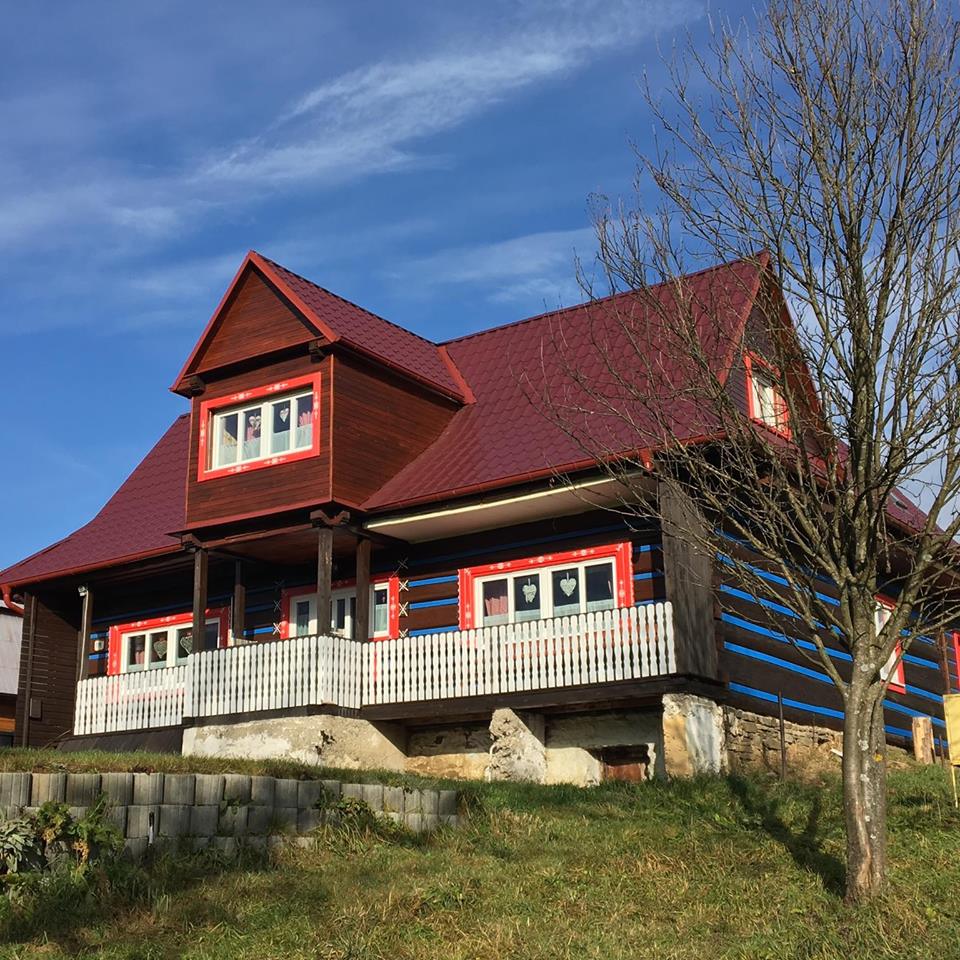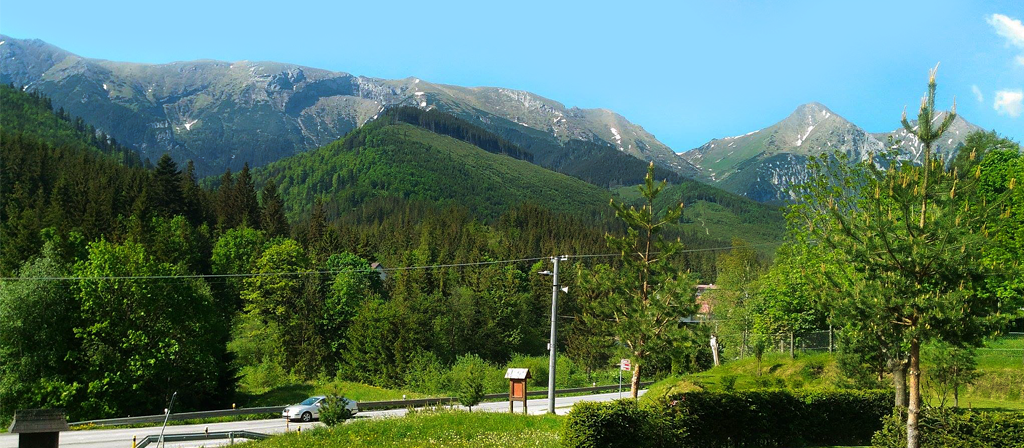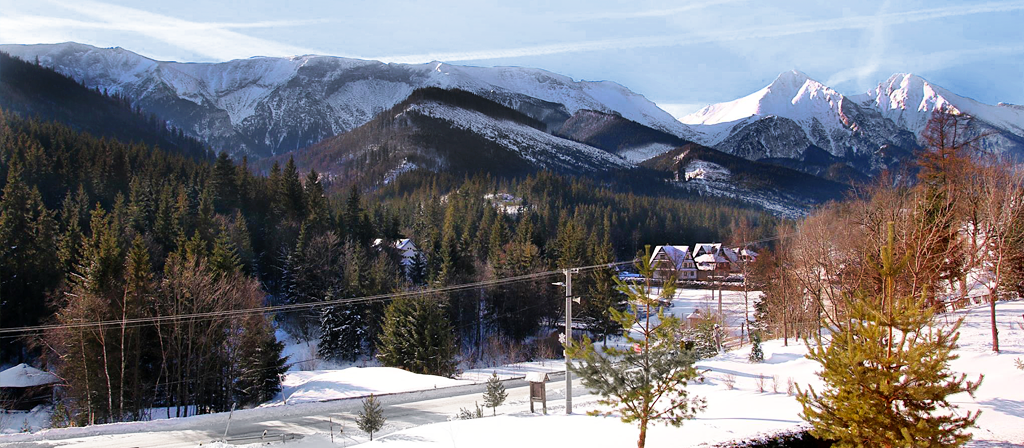 .
Cottage in Ždiar is an original Goral wooden house dating back to 1950.
In 2016 it underwent extensive, successful reconstruction.
This is confirmed by 10 of the 9 chamois,
which is, by the way, the most square meter in the Belianske Tatras.
The second place is the bear and the third place was occupied by tourists …
There are excellent conditions for year-round hiking, skiing and relaxation.
On your cottage, take your warm clothes with you, even in the summer!
In Zdiari, only two seasons are unpredictable.
Winter and terrible winter.
During the summer, Goral celebrations are held in Ždiar,
for example, with beautiful hiking.
But even in the summer we recommend wearing beach clothes at home …
Ždiar and its surroundings are full of beauty and various surprises.
It has to be experienced on your own skin several times a year.
We invite you to Cottage in Ždiar!